Business IT support for SMEs in Norfolk, Suffolk & Essex
Business IT support is critical for success in today's business environment, at IT-C Support solutions we deliver a reliable IT outsourcing service for small and medium size businesses across Norfolk, Suffolk and Essex.
We understand how important it is to keep your IT Systems running smoothly and efficiently, and how difficult it can be to ensure this is the case without an internal IT Team. Our business IT Support service gives you all the benefits of an internal team, but at a fraction of the cost – Contact Us to find out how we can help you!
Our Services
All our IT Support services are bespoke to meet our customers needs, and are scalable; meaning we can provide the same level of support to both small and larger business alike, we offer all our customers trustworthy guidance on any issue surrounding IT management and how to best leverage IT within their businesses.
Read more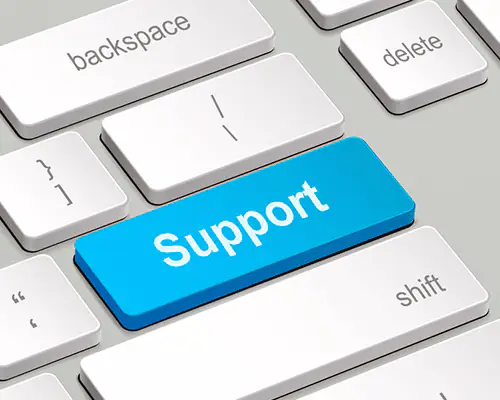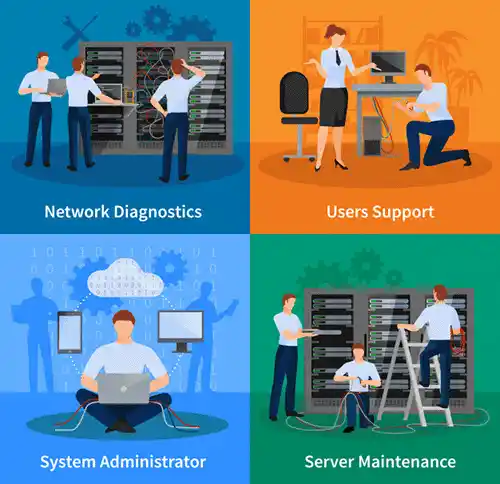 Our Locations
With offices in Great Yarmouth and Bury St Edmunds, we are able to offer excellent rapid support for businesses across the Norfolk, Suffolk and Essex regions, no matter the industry or size. Some of our customers receive regular scheduled on-site maintenance visits, but the majority of our service is carried out remotely. This means we can also cater for businesses that are further afield, being able to support our customers abroad in places like Singapore, Australia and the USA.
Give our team of experts a call today on 01493 886180 or simply fill out our Contact Us form to find out more about our services or book a free audit of your business's IT system.