Cyber Security Assessment
Cyber Security Assessment for SMEs in Norfolk, Suffolk & Essex
Our Cyber Security Assessment Service has been tailored for businesses to rapidly assess their ability to identify, protect and defend their critical information, data and systems against the most common forms of Cyber Attacks and Cyber Threats, Our goal is to help small and medium enterprise businesses achieve a measurable reduction in cyber risks.
Optionally, the Cyber Security Assessment can also include a security penetration test, of your external and internal infrastructure, hich helps identify technical vulnerabilities and weaknesses within your IT and Business Systems Infrastructre – Contact Us to find out how we can help you!
Our Service
Led by our experienced Consultants, our Cyber Security Assessment provides a structured on-site assessment of key risk areas across your business covering people, processes, technologies and procedures.
The Cyber Security Assessment will provide you with a board-level report on the Cyber Risks facing your organisation, a prioritised list of actionable remediation actions, and optionally a fully costed remediation plan & roadmap to move your organisation to a more acceptable level of risk.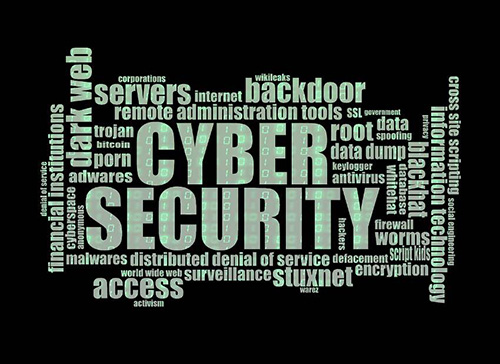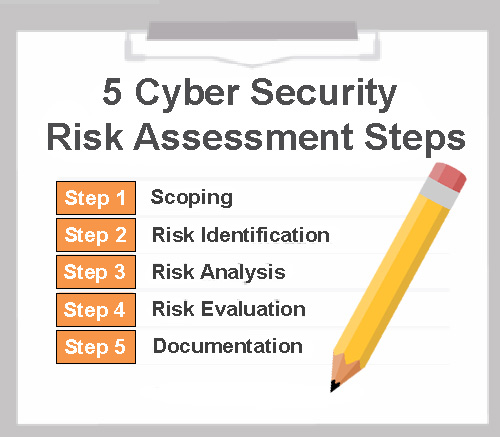 Key Benefits
Provides your business with a snapshot of your key Cyber Security Risks
Identifies areas requiring immediate attention, and cost-effective remediation solutions, in prioritised terms
Provides a measure of Cyber Security Controls within your business
Assists with Cyber Security cost forecasting, and budget justification
Give our team of experts a call today on 01493 886180 or simply fill out our contact us form to find out more about our services.