PCI/DSS Compliance for businesses in Norfolk, Suffolk & Essex
If your business accepts, stores, or transmits card data, you need to prove PCI DSS compliance to card providers such as Visa and MasterCard. The Payment Card Industry Data Security Standard (PCI DSS) is a set of requirements designed to promote secure credit card payment processing, and to prevent credit card fraud, which businesses must adhere to to become and maintain PCI accreditation.
Our experienced PCI DSS compliance consultants will help implement any PCI Security requirements so your business can become and maintain its compliance.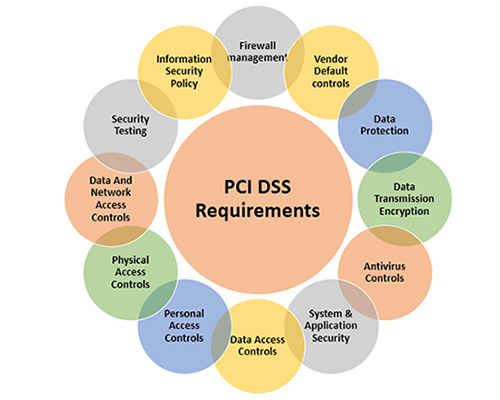 Give our team of experts a call today on 01493 886180 or simply fill out our contact us form to find out more about how we can help you obtain and maintain your PCI/DSS Compliance.