Password Management Solutions
Password Management Solutions for businesses in Norfolk, Suffolk & Essex
Using a password manager lets you create strong passwords without having to worry about remembering all of them. And the best password managers easily keep track of all the different passwords you use and help assess the strength of your existing passwords.
A good password manager will let you know if your passwords are weak, used on multiple accounts, or have appeared in a data breach or on the dark web. Password managers can also help you create strong, unique passwords and make sure you're following password best practices.
LastPass
At IT-C we have partnered with one of the leading password management solutions on the market in the form of LastPass. LastPass provides award-winning password and identity management solutions that are convenient, effortless, and easy to manage. LastPass values users' privacy and security, so your sensitive information is always hidden – even from us.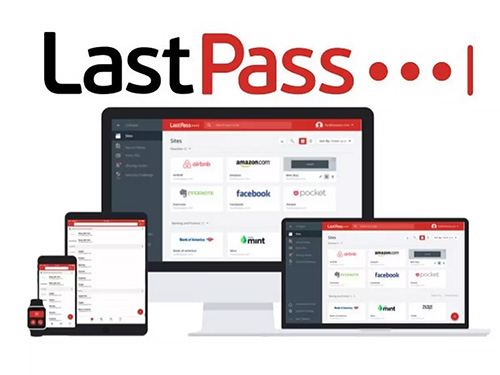 Benefits of LastPass Password Management
Give our team of experts a call today on 01493 886180 or simply fill out our contact us form to find out more about how we can help you implement password management with LastPass into your own business.