Systems Integration Services
Systems Integration Services in Norfolk, Suffolk & Essex
Relying on multiple IT applications to run your business often leads to productivity bottlenecks, and ultimately lost sales / limited visibility of business performance, this being due to different systems not integrating together. Replacing disparate systems, at different stages of their lifecycle, with a single joined up solution can be both expensive and introduce potentially significant points of risk or failure.
At IT-C Support Soliuitons, Our consultants are experts in IT systems intergration, and can guide you and your teams in bringin together different IT applications, allowing you, where possible, to continue to use existing solutions, and helping you bridge the gaps between solutions.
Our Service
Our systems integration services include:
Design
Fuctionality and Testing
Program Integration and Management
Solution Integration
Systems Development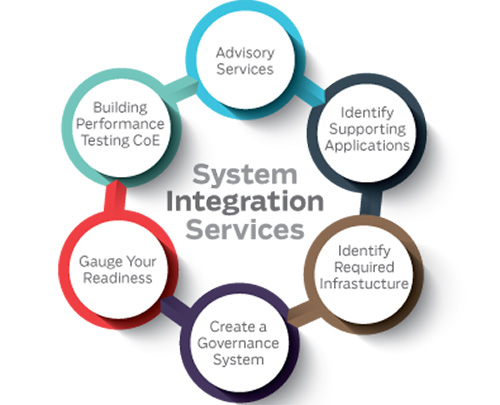 We help our clients bring focus to their toughest integration challenges across the technology lifecycle. We build and tailor solutions to fit the needs of your business. From requirements to architecture, testing to deployment and beyond, we bring an integrated "whole company" perspective to every project.
Contact our team today on 01493 886180 or simply fill out our contact us form to find out more about how we can help you with integrating your IT systems.