Bespoke Software Development
Bespoke Software Development Services for businesses in Norfolk, Suffolk & Essex
Software Development covers a broad field in IT terms, ranging from traditional desktop application development through to website or mobile app development.
IT-C Support Solutions provide specialist bespoke Software Development services, with offices in Norfolk and Suffolk. We provide out of the box software solutions that can be customers to suite unique business demands or develop specific software to meet business requirements. Using the latest software development platforms, technologies and tools we deliver high quality, secure, and cost efficient software products and applications to our customers.
We assist our clients throughout the entire software development life cycle, including project management, systems analysis and design, development, implementation, training and application maintenance. We have expertise in creating software for desktops, tablets and mobiles and the web using technologies such as Microsoft .NET and SQL Server Technologies.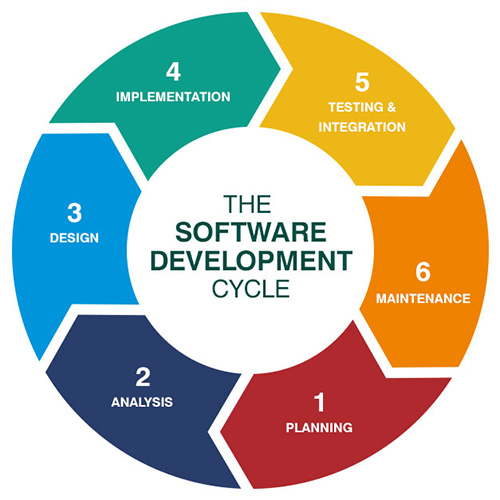 Give our team of experts a call today on 01493 886180 or simply fill out our contact us form to find out more about how our software development services can help you meet specific business requirements.