IT Support and Solutions for
Your
Business
IT-C Support Solutions Ltd is a leading provider of IT support and business computer support services/solutions, with offices in Great Yarmouth and Bury St Edmunds providing services to the East Anglia region including Norfolk, Suffolk and Essex. We provide a range of IT services covering desktop computer, server and network support, IT consultancy, computing solutions and IT continuity services, mainly focused on the small and mid-size business market including the hospitality, service, manufacturing and charity sectors.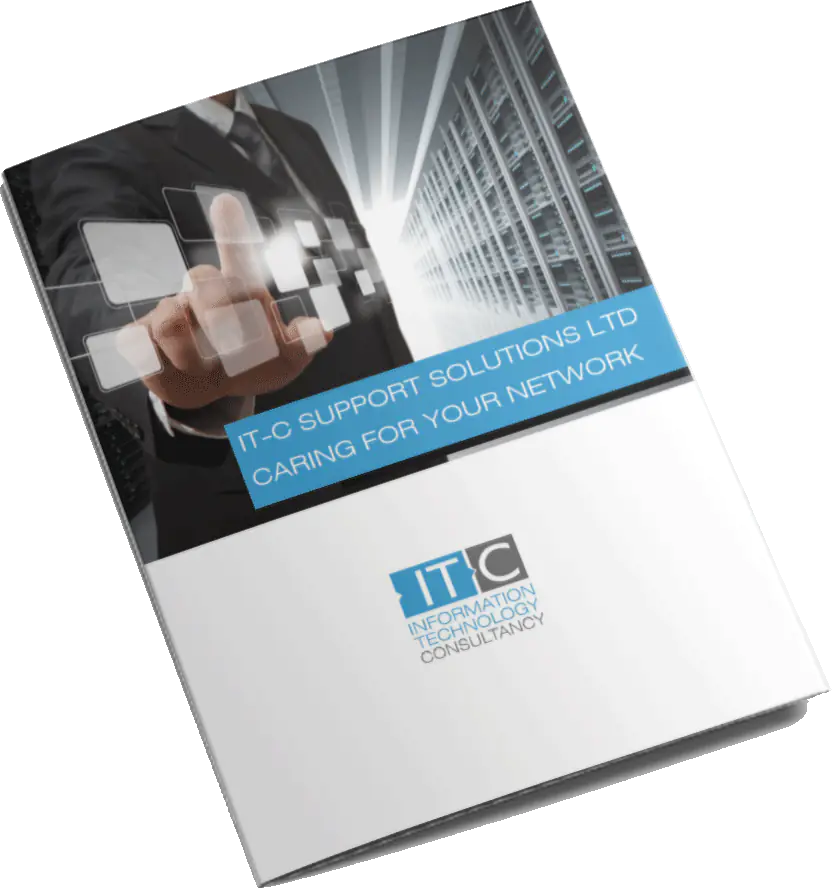 IT-C Support Solutions are a leading provider of IT Support and Business Computing Solutions to Norfolk and Suffolk Based Businesses.
Business IT Support You Can Depend On
Any business operating in this modern world will fail to stay competitive if it ignores technological advancements. For small and mid-sized companies, hiring a team of IT employees does not fit with their budgetary constraints – but the demands of handling your own infrastructure can be a burden. When it comes to managed Business IT Support for small businesses, IT-C Support Solutions offers the best solution.
We understand the importance of keeping your IT Systems running smoothly, and how difficult it can be to ensure this is the case without an internal IT Team. Our business IT Support services give you all the benefits of an internal team of IT experts, but at a fraction of the cost – Contact Us to find out how we can help you!
Unhappy with your current IT support?
Make the right move to IT-C Support Solutions