Database Management Services | DBA Services
Database Management Services | DBA Services for businesses in Norfolk, Suffolk & Essex
Database management is key to the efficient operation of your database, Our database administrators are highly skilled and proficient in providing best-in-class database development services. We create an rebust and reliable database architecture that not only helps you in accommodating data but also lets your software utilize data in the most effective way.
Our consultants will assist you plan, implement, and manage your databases, whether they be on premise or in the cloud one. Our services can include proactive 24/7 monitoring which alerts you, for your critical production databases, including detecting potential issues before they become critical and cause system downtime.
Our Service can Include
Database Administration (DBA) Activities - which include Server Tuning, Patching, Backup/Restore, User Creation , Permission Management, Scheduled Jobs Configuration, Resource Monitoring )covering CPU, RAM, Hard Disk space, IOPS, Long Running Queries, Top Resource Intensive Queries etc).
Performance Tuning - Defragmentation Checks, Rebuilding /reorganize indexing, Compression, update statistics.
Database Uptime Management - Log Shipping, Mirroring, Active – Active & Active – Passive Clustering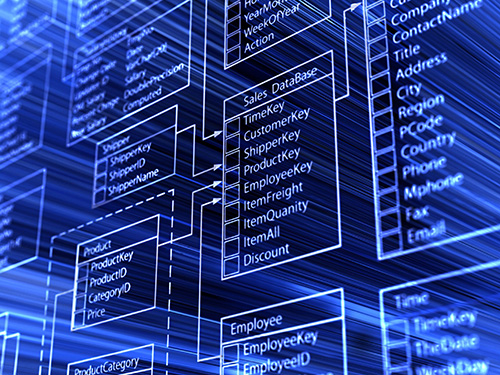 IT-C are experts in a range of database solutions including MySQL and Microsoft SQL server.
Contact our team today on 01493 886180 or simply fill out our contact us form to find out more about how we can help you manage your database environments.