Cloud Services can save you money and improve your IT systems
We can help you decide which cloud services suit your business and help you move part or all of your business IT to the cloud – efficiently, reliably and cost effectively
For businesses, cloud computing is a cost-effective and an efficient alternative to hosting services on their own inhouse server, whilst allowing business operations to become more agile.
Recent events have forced businesses to hit the fast-forward button on moving their business operations to the cloud. Today's workforces need to be able to securely collaborate on systems and files from anywhere. At IT-C, we have helped many Norfolk and Suffolk based businesses introduce Microsoft 365, Microsoft Azure and Microsoft Intune (mobile device management) into their workplace.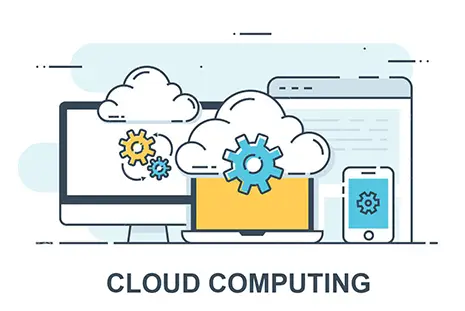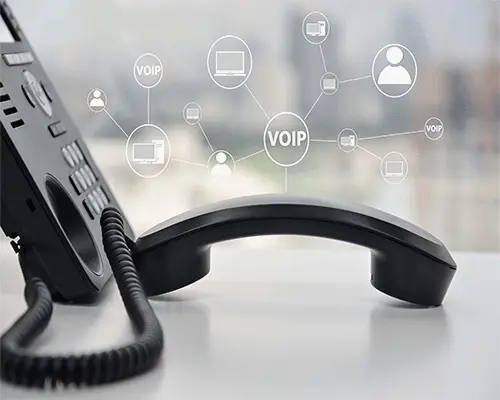 VoIP Telephony
Hosted and On-Premise VoIP telephony systems to meet all your business needs.
Learn More