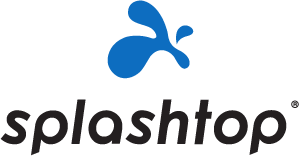 Splashtop
Splashtop Inc. delivers the best-in-class remote access, remote support, cross-screen productivity and collaboration experience – bridging smartphones, tablets, computers, TVs, and clouds.
The Splashtop remote solution provides IT-C Support Solutions with the basis for our remote support and management of client systems and network resources.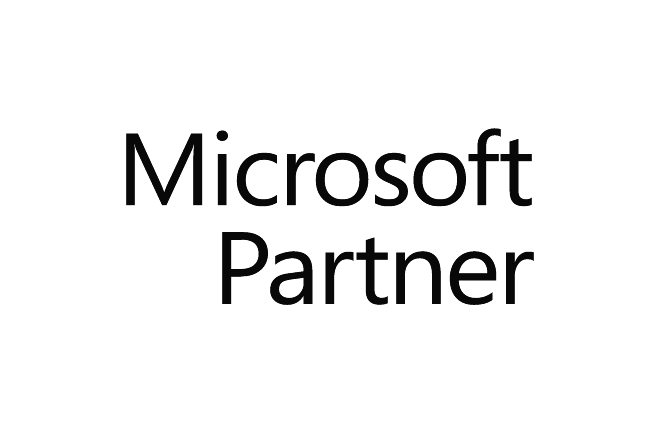 Microsoft
Being the dominant software company defining desktop and server operating systems, alongside office applications and cloud based Microsoft 365 and Azure services, over the last 30+ years; Microsoft has firmly developed a product portfolio which leads the business world.
IT-C Support Solutions has a wealth of experience in Microsoft products and services and is ideally positioned to guide you through the Microsoft solutions range and its benefits. As a Microsoft partner we use proven platforms, techniques and practices to deploy and support Microsoft-based solutions.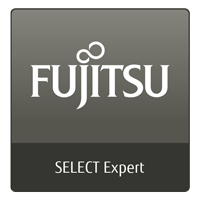 Fujitsu Select Experts
Fujitsu delivers total solutions in the field of information and communication technology. Along with multifaceted services provision, Fujitsu's comprehensive business encompasses the development, manufacture, sales and maintenance of cutting-edge, high-quality products and electronic devices that make these services possible.
As a SELECT Expert partner we have gone the extra mile and have been certified to sell, install and manage Fujitsu products and solutions. IT-C Support Solutions is proud to have been the first company in the whole of the United Kingdom to have completed the first ever Fujitsu Expert certification, All SELECT Expert specializations have been reclassified to be more customer centric, and are designed to provide us with the knowledge, resources and tools we need to advise our customers – based on an understanding of today's IT challenges.

Webroot
Webroot delivers next-generation endpoint security and threat intelligence services to protect businesses and individuals around the globe. Their smarter approach harnesses the power of cloud-based collective threat intelligence derived from millions of real-world devices to stop threats in real time and help secure the connected world.
As a Webroot Professional Partner IT-C is able to offer our customers a best inclass solution for endpoint protection, remote web filtering and monitoirng alongside Security Awareness Training services, whilst being able to monitoring and receive instant alerting for customer systems.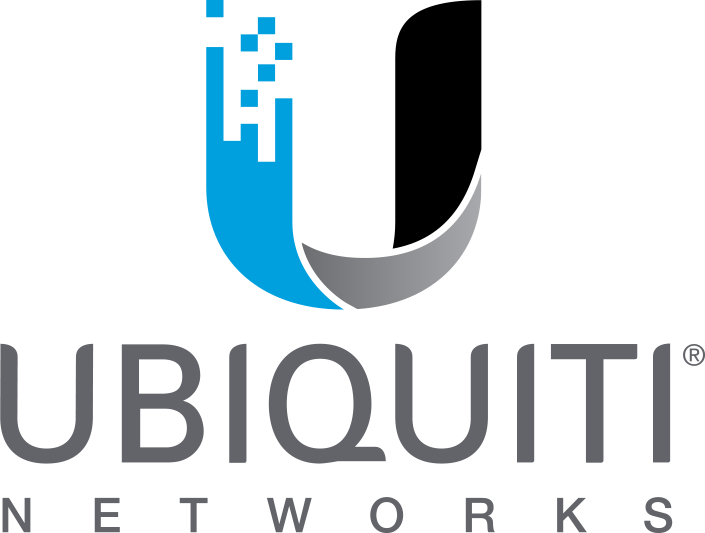 Uniquiti
IT-C has chosen Ubiquiti as its preferred partner for networking solutions. Ubiquiti offer a vast range of solutions from core network switching devices through to local and wide area Wifi network devices and CCTV solutions, allowing us to offer a full solution for all out customers, which we can fully manage and monitor on their behalf.
Ubiquiti professional products are powered by their UNMS and UniFi software platforms to provide high-capacity distributed and unified information technology management solutions.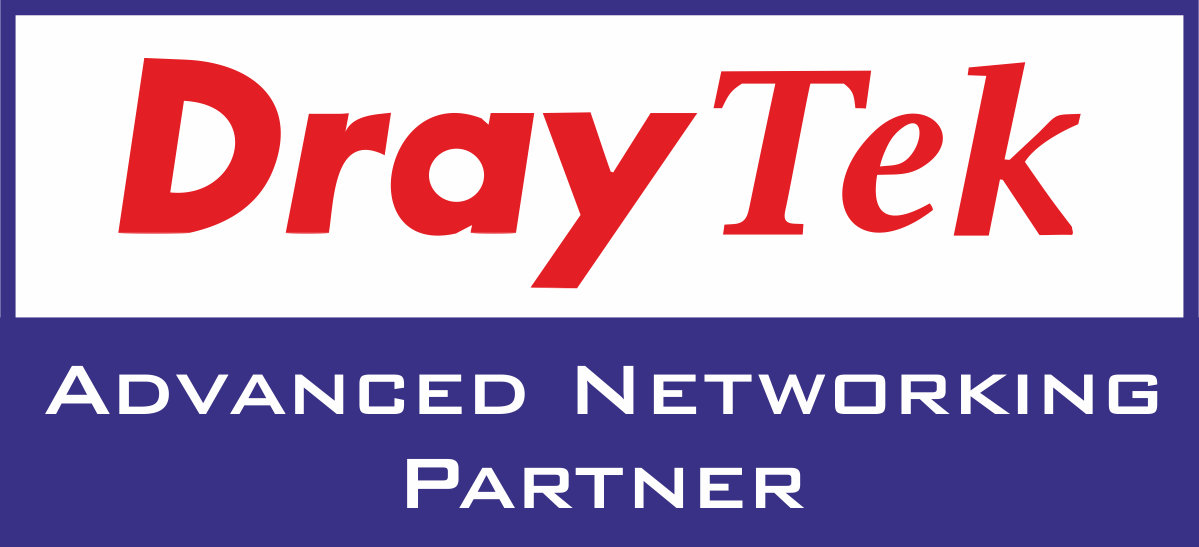 Draytek
As a Draytek Advanced Networking partner IT-C specialise in Draytek Internet router technologies. Unlike big resellers, our focus is on providing extra value. We plan the project, specify the right equipment for the job. The planning process includes assessing current and future requirements. As a Draytek dealer we are able to both supply and configure the equipment for our customers.