About IT-C Support Solutions
Welcome to IT-C Support Solutions Ltd
" IT-C Support Solutions Ltd was established in 2009 to provide a cost effective managed IT service for small to mid-sized businesses across Norfolk, Suffolk & Essex, with a focus on providing unbeatable customer service.."
Our team of IT consultants have years of experience from working in the IT industry covering all aspects of ICT from desktop support, network support, network design and management, server implementations and management, local and wide area networks, software support and development services, all tied with extensive experience and knowledge in the service, retail, holiday and manufacturing industries.
Founder: Carol Gravenell

Our mission is to deliver excellent customer service, we can seemlessly integrate into your operations, providing a managed IT service so you can concentrate on managing your business.
One Company One IT Solution
IT-C Support Solutions Ltd offer a one stop shop, we tailor our services to suit your business needs. Our complete computer network planning and implementation is designed uniquely around you, whether your business is large or small we take time to explain and talk through your requirements and provide a best fit service leaving you confident you have made the right decision.
Successful Solutions
We are able to advise and implement solutions for all your ICT requirements. Although we have our preferred solution partners, unlike a large number of ICT providers, we do not specifically limnit ourselves to one particular vendor or manufacturer, we will assess your requirements taking consideration of budgets, scalability and timescales to offer the best fit, cost effective solution for your business.
Certifications
With Information Security, and cyber security playing an ever increasing risk to businesses, IT-C has been awarded Cyber Essentials certification from IASME as well as being certified for IASME governance.

Cyber Essentials is the government scheme for businesses to prove their commitment to cyber security. The scheme is part of the UK's National Cyber Security Program and having the certification shows you we are serious about security.

Further to Cyber Essentials Certification, IT-C have also achieved the IASME Governance Standard. Comparable to ISO 27001 in the breadth of governance controls covered, this is an Information Assurance Standard designed specifically for SMEs within a supply chain who want to demonstrate their commitment to cyber security and the ability to properly protect their customer's information

The IASME Standard builds upon Cyber Essentials and adds compliance aspects such as Risk Assessments, ICT Policy, Asset Management, Personnel Security, Physical Security, Monitoring, Backup & Restore, Incident Management, and Disaster Recovery.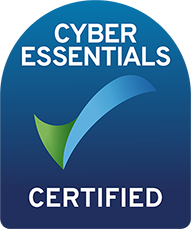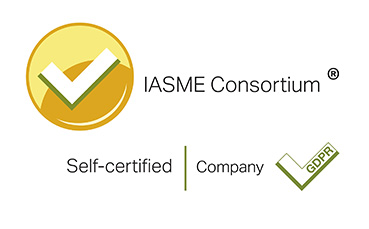 Our Team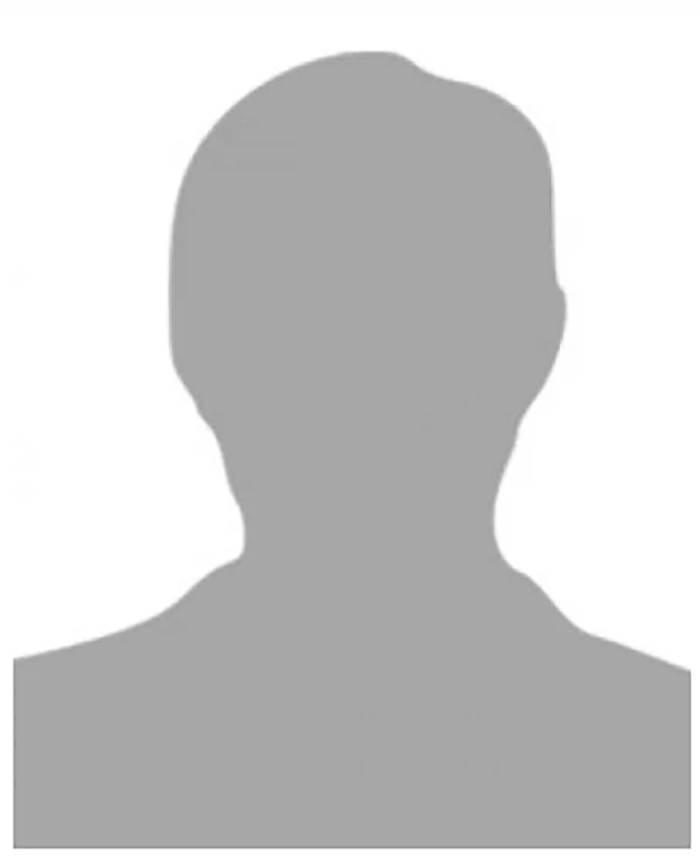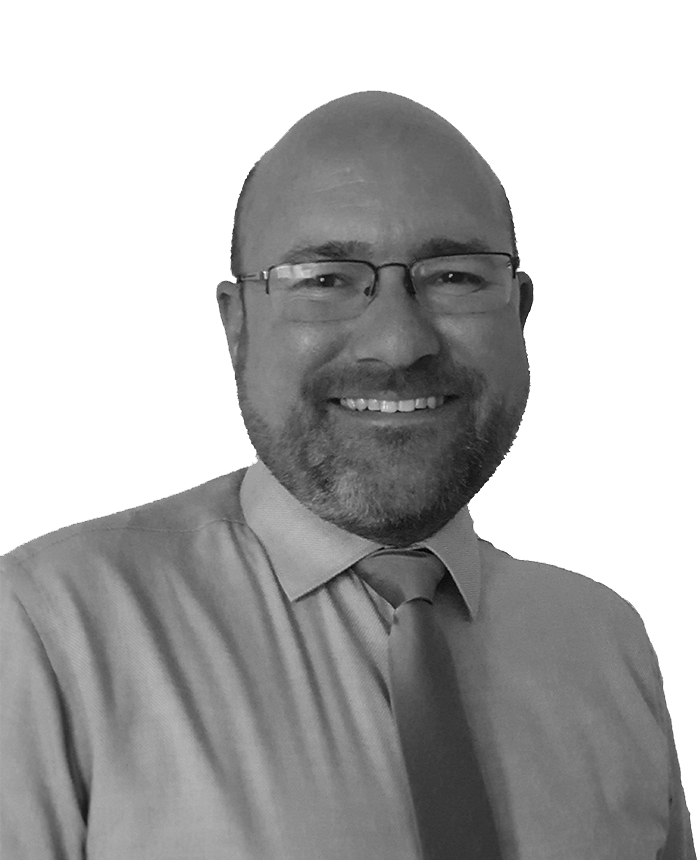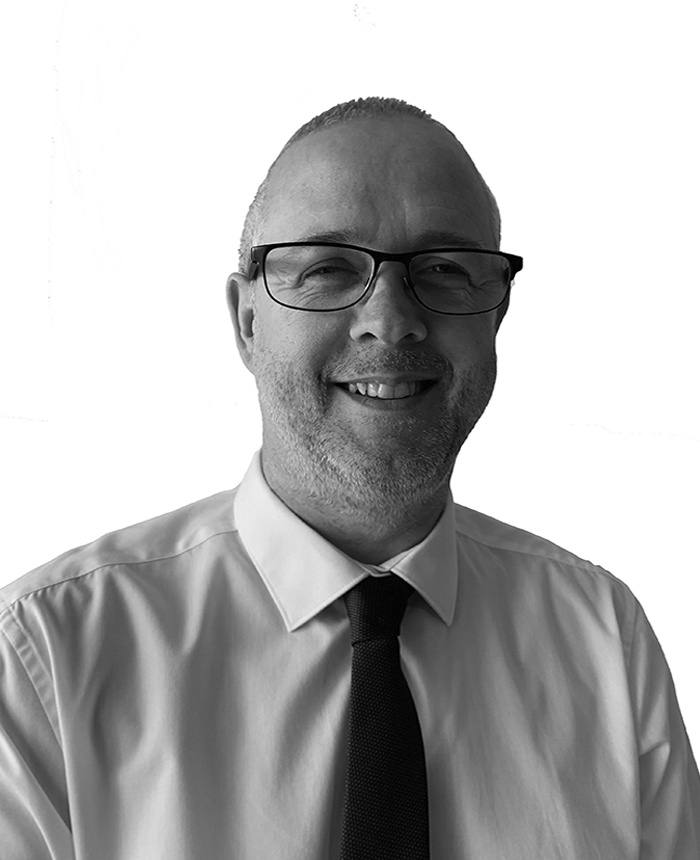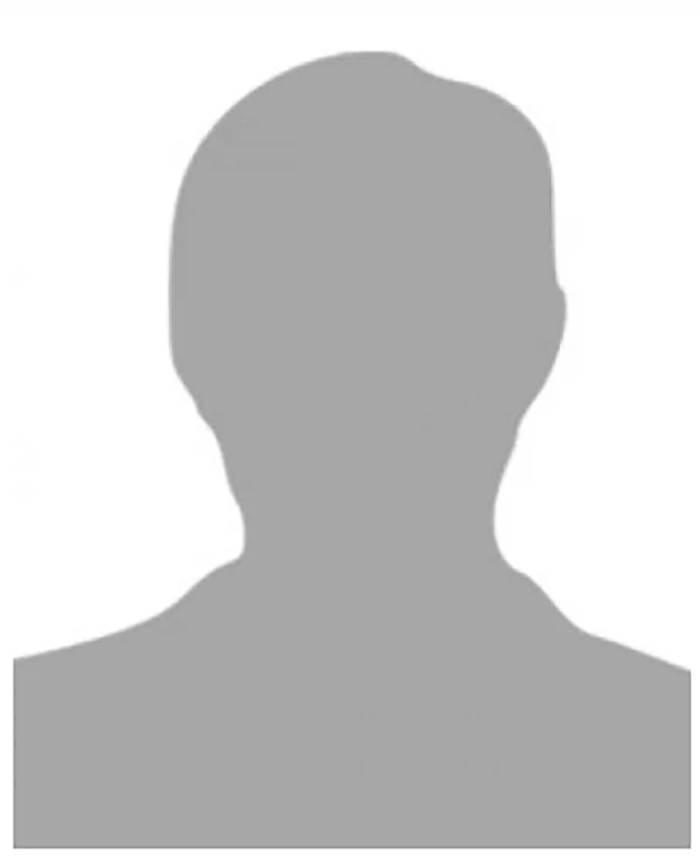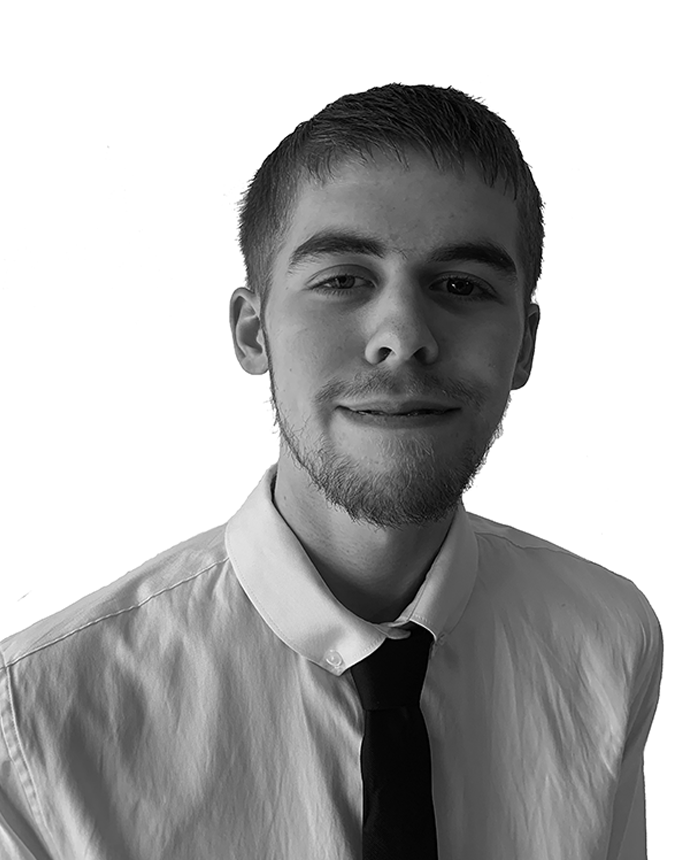 Jake Rosten
Trainee IT Consultant